Struggling to find that perfect karaoke song that complements the rich, warm tones of an alto voice can dampen the lively spirit of a night out with friends.
The alto female range, typically spanning from F3 to F5, offers a unique two-octave playground, yet finding songs that sit comfortably within, or even flirtatiously dance around these notes, often becomes a silent battle against the vast sea of soprano-dominated tracks.
The frustration of sifting through endless tracks, only to stumble upon songs that stretch your vocal cords uncomfortably, is a familiar sting to many alto singers.
A curated list of karaoke songs, tailored for the unique and soulful range of alto females, not only safeguards your voice from strain but also ensures that your performance shines brilliantly without a hitch.
Karaoke Songs for Alto Female (Best-Rated)
1. "Make You Feel My Love" – Adele
Immerse yourself in the emotional waves of this ballad, where alto females can harness the lower ranges to deliver a touching performance, making it one of the best songs for alto female vocalists.
2. "Rise Up" – Andra Day
Elevate every note with an inspiring message and powerful vocal delivery, allowing alto singers to become a beacon of resilience and strength through this anthem.
3. "Back to Black" – Amy Winehouse
Dive into a rich, jazzy melody that invites altos to express a tapestry of emotions, from melancholy to defiance, through their warm, resonant voices.
4. "If I Ain't Got You" – Alicia Keys
Navigate through the soulful twists and turns of this melody, offering alto singers a chance to showcase their emotional and vocal depth in every note.
5. "You Are The Reason" – Calum Scott
With a gentle melody that speaks to the heart, alto singers can convey a tender, sincere message, making it a poignant performance piece.
6. "Rolling in the Deep" – Adele
Unleash the power of your alto voice with this dynamic track, where soft verses build up to a powerful, belting chorus, showcasing a splendid vocal range.
7. "No One" – Alicia Keys
Let your voice dance through the expressive melodies of this track, allowing the soulful tones of alto singers to shine brightly through each word.
8. "Shallow" – Lady Gaga & Bradley Cooper
Engage in a vocal journey from soft, tender notes to powerful belts, providing a dynamic duet platform for alto voices to shine, and is recognized as one of the good songs to sing for alto females.
9. "When I Look At You" – Miley Cyrus
Embrace the emotional narrative of this song, allowing your alto voice to weave through the melody, creating a heartfelt and moving performance.
10. "I Will Always Love You" – Whitney Houston
Tackle the iconic crescendos and emotional valleys of this classic, offering a challenging yet rewarding piece for alto singers to explore.
11. "Respect" – Aretha Franklin
Ignite the stage with this vibrant track, where altos can showcase their powerful, sassy vocal prowess, making it one of the fun karaoke songs for altos.
12. "Royals" – Lorde
Step into a minimalist, modern pop melody that allows altos to deliver a smooth, rhythmic vocal performance, resonating with contemporary vibes.
13. "Titanium" – David Guetta ft. Sia
Harness the energetic pulses of this pop anthem, allowing alto singers to demonstrate both resilience and vocal power in a lively performance.
14. "Stronger (What Doesn't Kill You)" – Kelly Clarkson
Embark on a journey of empowerment with this pop-rock track, providing a robust and energetic platform for alto voices to resonate.
15. "Proud Mary" – Tina Turner
Channel the dynamic, high-energy spirit of this classic, allowing alto singers to deliver a performance that is both powerful and exhilarating.
16. "Someone Like You" – Adele
Explore the melancholic melodies and emotional depth of this ballad, providing a canvas for alto singers to paint a poignant vocal picture.
17. "Halo" – Beyoncé
Illuminate the room with the angelic yet powerful melodies of this track, offering alto singers a chance to shine brightly in every note.
18. "All About That Bass" – Meghan Trainor
Dive into this playful, charismatic track that allows altos to explore a lively, bubbly vocal style, standing out as one of the easy alto karaoke songs.
19. "Ex's & Oh's" – Ashley Tisdale ft. Vanessa Hudgens
Navigate through the catchy, playful melodies with ease, allowing alto voices to express a light, carefree vocal style in this lively track.
20. "House Of The Rising Sun" – The Animals
Engage with the raw, expressive melodies of this classic rock track, allowing alto singers to explore a rich, emotive vocal performance.
Pop Songs for Alto Females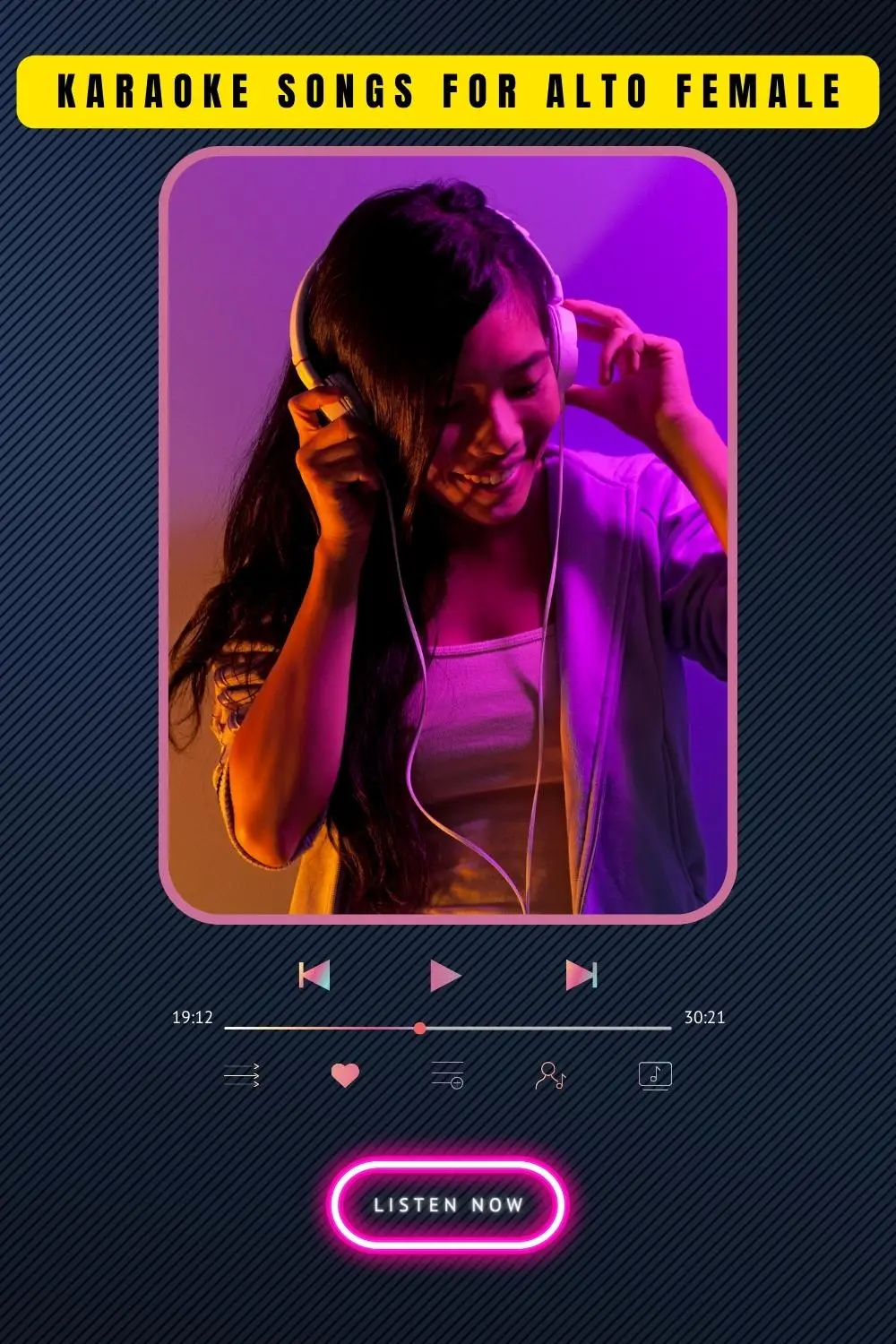 "Rolling in the Deep" – Adele
"Halo" – Beyoncé
"Royals" – Lorde
"No Tears Left to Cry" – Ariana Grande
"Chandelier" – Sia
"Havana" – Camila Cabello
"Someone Like You" – Adele
"Wrecking Ball" – Miley Cyrus
"Shape of You" – Ed Sheeran (Female Cover Versions)
"Just Give Me a Reason" – P!nk ft. Nate Ruess
"Price Tag" – Jessie J
"Unwritten" – Natasha Bedingfield
"If I Ain't Got You" – Alicia Keys
"Love Song" – Sara Bareilles
"Brave" – Sara Bareilles
"Firework" – Katy Perry
"Shake It Off" – Taylor Swift
"Beautiful" – Christina Aguilera
"Skyscraper" – Demi Lovato
"Mercy" – Duffy
Classic Songs for Alto Females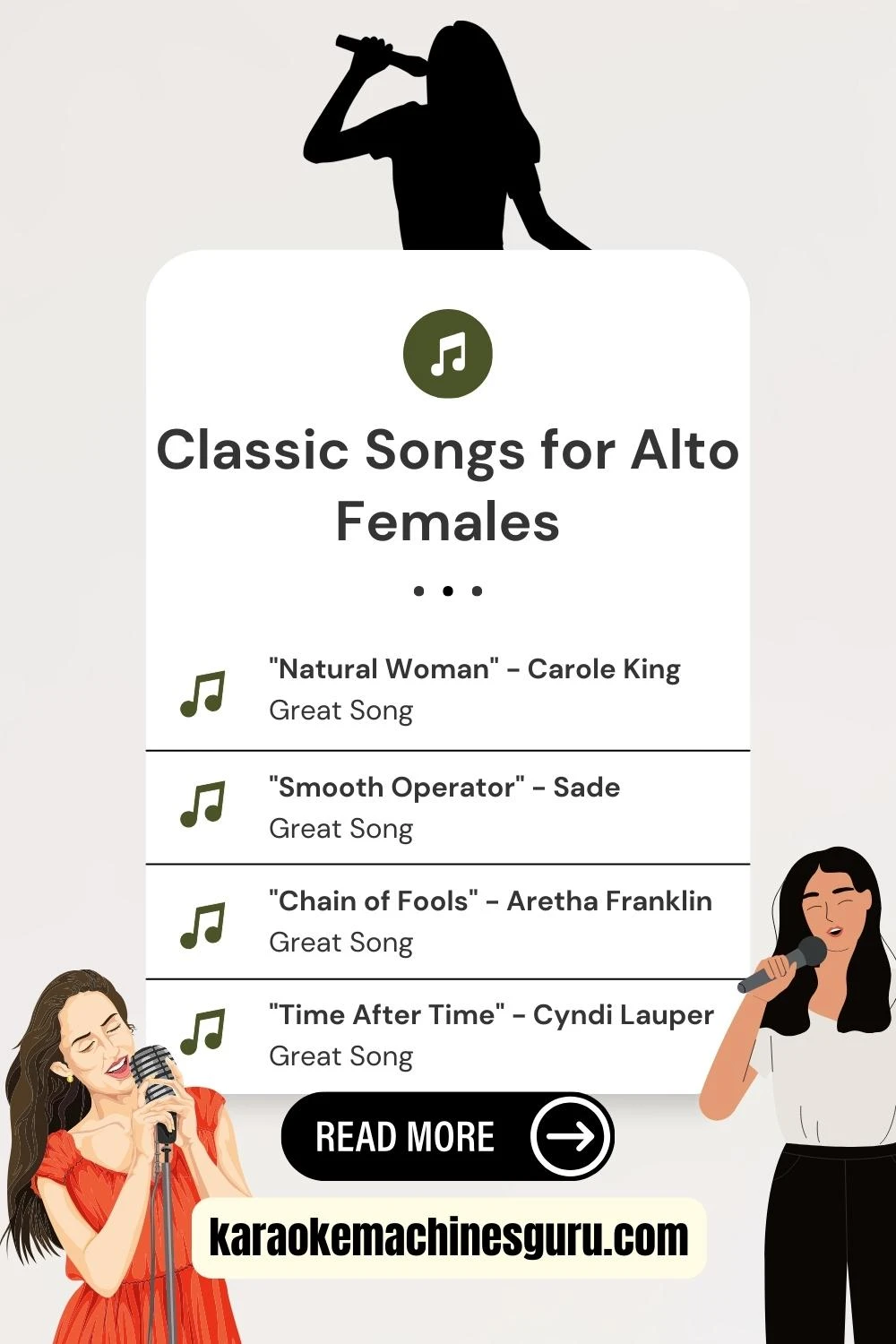 "Respect" – Aretha Franklin
"I Will Always Love You" – Whitney Houston
"Natural Woman" – Carole King
"I Will Survive" – Gloria Gaynor
"Son of a Preacher Man" – Dusty Springfield
"Smooth Operator" – Sade
"Killing Me Softly With His Song" – Roberta Flack
"Midnight Train to Georgia" – Gladys Knight & The Pips
"What's Love Got to Do With It" – Tina Turner
"Sweet Dreams (Are Made of This)" – Eurythmics
"Chain of Fools" – Aretha Franklin
"You're So Vain" – Carly Simon
"Time After Time" – Cyndi Lauper
"Wind Beneath My Wings" – Bette Midler
"I Say a Little Prayer" – Dionne Warwick
"The Rose" – Bette Midler
"Jolene" – Dolly Parton
"Big Yellow Taxi" – Joni Mitchell
"Dreams" – Fleetwood Mac
"These Boots Are Made for Walkin'" – Nancy Sinatra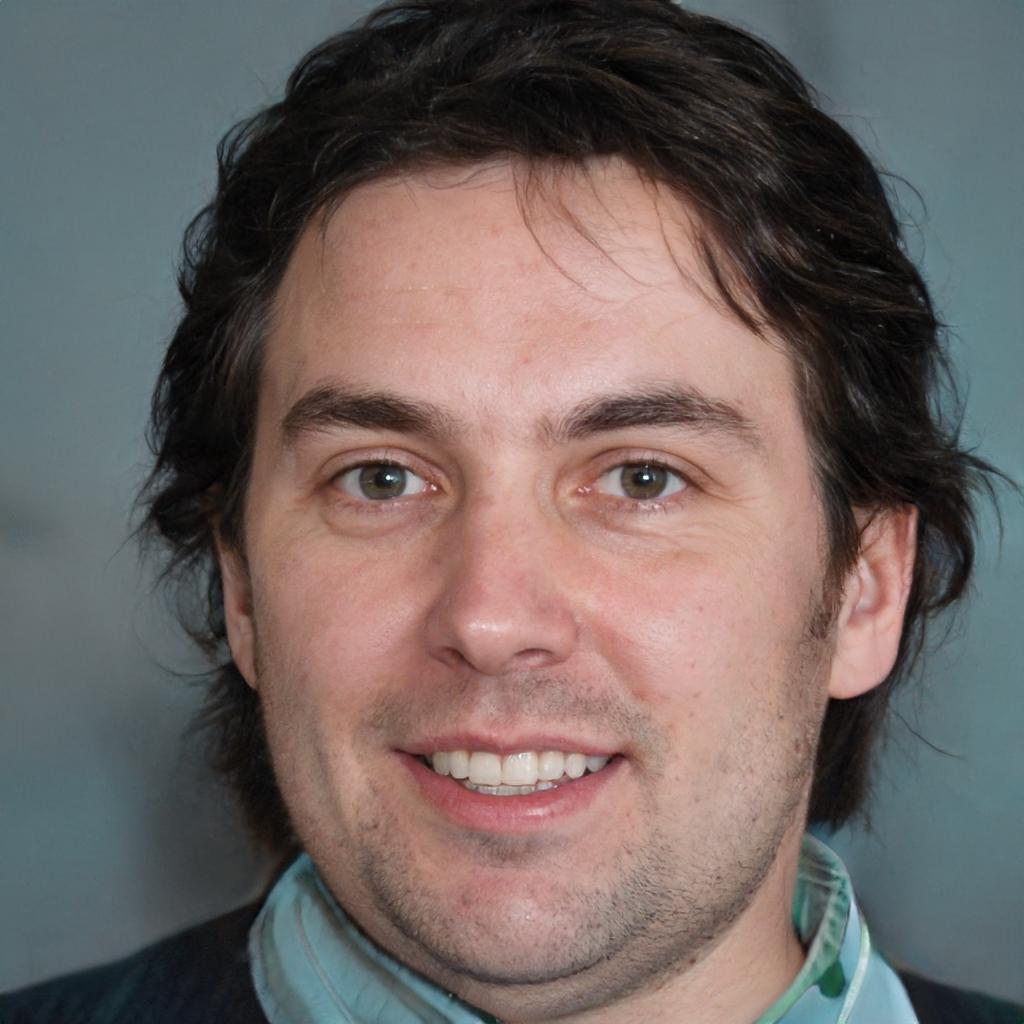 John Smith is the founder and CEO of Karaoke Machines Guru. He is a karaoke tutor and karaoke enthusiast and has been passionate about karaoke since he was a child. He also writes about karaoke-related tips, guides, and product reviews on this website.
He overlooks the whole website and makes sure that everything is running smoothly. Learn more!