Ever held a microphone, with the spotlight just on you, as you sing out your favorite tune? Quite a thrill, isn't it? Well, if you're near Washington, D.C., you're in for a treat!
The city is teeming with karaoke bars, each offering a unique experience. From snug spots with private rooms to bustling venues where you can perform in front of a lively crowd – D.C. has got it all.
Local or visitor, soloist or group performer, our guide is here to help you navigate the vibrant karaoke scene in D.C. and find the perfect spot for your musical adventure!
Introduction to Karaoke Culture in Washington, DC
In Washington, DC, karaoke isn't just a pastime—it's a passion. Picture a city alive with diverse voices, where everyone, yes everyone, is welcome to share the stage. Intrigued yet?
Muzette offers intimate private rooms for those who favor a cozier experience. Want something livelier? Exhale Bar & Lounge thrums with high-energy vibes. But hold on, it's not all about singing.
What makes DC's karaoke scene truly special? It's the camaraderie, the shared laughs, and the heart of the music. It's about making memories. Locals love it. Tourists rave about it.
Intriguing, don't you think? Come, experience the unique celebration that is DC's karaoke culture. It's time to take the mic!
Top Karaoke Bars in Washington, D.C
1. Live K Karaoke
Imagine a place pulsating with energy, a place where the music never stops. That's Live K Karaoke. With an extensive song list that'll leave you spoilt for choice, this is the spot to unleash your inner pop star. Whether you're a karaoke veteran or a first-timer, Live K Karaoke is ready to roll out the red carpet for you.
2. Muzette – Best Karaoke Bar in DC
Welcoming space where you and your friends can sing your hearts out in private rooms, away from the prying eyes of strangers. That's Muzette for you. The staff? Always friendly. The service? Swift and efficient. And the cocktails? They're as diverse as the songs you'll be singing. Muzette isn't just a place to sing; it's a place to create memories.
3. Music Box Karaoke Lounge
Step into the Music Box Karaoke Lounge, and you're stepping into a world where comfort and fun collide. This lounge offers a unique karaoke experience, with a song for every mood and moment. It's a place where you can let your hair down and sing like nobody's listening.
4. Kostume Karaoke
Kostume Karaoke is not your average karaoke bar. Here, patrons are encouraged to dress up and sing their favorite songs, adding an extra layer of fun to the karaoke experience. The atmosphere is lively and fun, making it a great place to let your hair down and enjoy a night of singing and dancing.
5. Ginza Karaoke BBQ Lounge
Ginza Karaoke BBQ Lounge offers a unique combination of karaoke and BBQ. Sing your favorite songs and enjoy delicious food in a vibrant and friendly environment. The wide selection of songs and the mouth-watering BBQ make Ginza Karaoke BBQ Lounge a must-visit spot in Washington, D.C.
6. Recessions Bar and Grill
Recessions Bar and Grill is a cool basement bar located close to the metro. They offer karaoke every single day and have a wide list of song choices. The place is spacious and the staff modulates the sounds to ensure pleasant conversations.
7. Solly's
Solly's is a chill and laid-back bar known for its cheap beers and shots. They serve some of the best American food like sandwiches, fries, chicken, barbeque, and more. They occasionally host events such as Kostume Karaoke.
8. Exhale Bar & Lounge
Exhale Bar & Lounge is a pulsating hub of energy and excitement. This spacious bar, with its cozy mingling area, is a perfect spot to let loose and enjoy the rhythm of the night.
The owners take a hands-on approach, ensuring that every guest is swept up in the fun and feels right at home.
Whether you're belting out your favorite tunes on karaoke night or swaying to the beat of the live DJ sets, Exhale Bar & Lounge promises an unforgettable experience.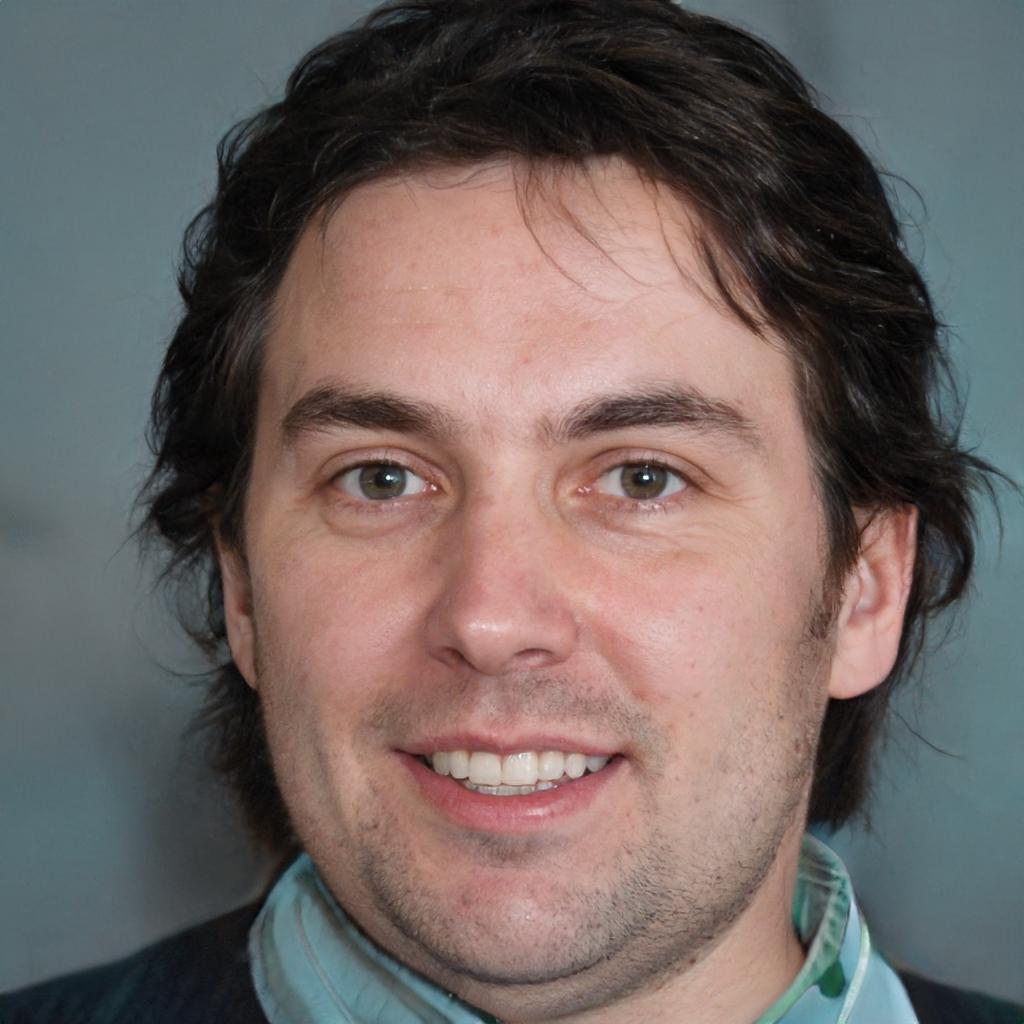 John Smith is the founder and CEO of Karaoke Machines Guru. He is a karaoke tutor and karaoke enthusiast and has been passionate about karaoke since he was a child. He also writes about karaoke-related tips, guides, and product reviews on this website.
He overlooks the whole website and makes sure that everything is running smoothly. Learn more!