Are you in a mood for karaoke and looking for karaoke songs for men/guys then you can choose from the top 15 list of songs we have created after listening 100's of karaoke songs?
As a karaoke lover, we know that we need some good songs that suit our voice and are perfect to sing for the occasion.
When you want to get the party started, karaoke is a great way to do it. Whether you are a man or a woman, there are some great songs out there.
Picking songs before going on stage or before the part is a must to tune your voice according to your favorite song. We have added songs for various types and occasions and we hope you will like these songs 
For some Karaoke is fun and for others, it is passion and some people do it for timepass and entertainment but whatever it means to you, you must select a song that you truly love to sing, so you can get the best out of yourself.
10 Tips for men for singing Karaoke:
Find a location that has good lighting

Choose a song that fits your vocal range

Bring your karaoke playlist with you to the club

Have a list of songs to choose from ahead of time

Pick songs that you know the music and lyrics

Sing what you feel, be yourself

Practice in front of a mirror

Pause for breathing

Sing what you feel, be yourself 

Enjoy yourself!
While making this list we kept in mind all genres of songs and also the difficulty level of songs you will find all types of songs some are challenging some are easy to sing. We have also added many popular karaoke songs for men and will also keep adding more regularly to make this list big.
We have included YouTube Link to all songs and they are all Karaoke Versions with lyrics.
We've got a comprehensive list of the best Karaoke songs for men. From classic rock anthems to modern hits — these are the songs every man should know.
Our Best Picks!
Here is a list of the 15 best karaoke songs for men/guys that will rock the crowd.
The songs range from rock, pop, country, and classics. You can choose a song that is popular or an obscure one depending on how brave you are.
1. "Stand By Me Karaoke Version "- By Ben E. King
The Karaoke version of this song we selected is best. It has perfect rhythm, lyrics, and tune and you can sing it very easily.
2. "I Don't Want to Talk About It" – By Rod Stewart
A very touching song with a very beautiful karaoke version, you will love this song for sure and you will be singing it non-stop.
3. "My Heart Will Go On" – By Celine Dion (Karaoke Version)
You can hit high notes easily in this song and this is a song you will be obsessed with and singing at home all the time because it is a very addictive song
Here is Another version of this song with a guide melody  (https://youtu.be/tQOw_R2gx2E)
4. "Perfect" – By Ed Sheeran
This version is beautiful and can be said like its name perfect karaoke love song. its tune is a Little difficult so don't get discouraged at the first attempt and try more you will improve gradually.
5. "I Just Called To Say I Love" -By Stevie Wonder
Another love song so if you were looking for a karaoke love song this is perfect to try out.
6. "Careless Whisper" – By George Michael
Great romantic song by the late George Michael it's a karaoke version we hope you will enjoy this awesome karaoke song and will practice it to sing well.
7. "Karaoke Sweet Child O'Mine" – Guns N' Roses
This is one of our favorite karaoke songs for all but it is a good choice for male singers to get their dominant voice heard while singing this beautiful song. 
8. "I'm Yours" – By Jason Mraz
A beautiful song was written and sang by Jason Mraz and now you can enjoy its karaoke version and practice it to impress your friends and family.
9. "Ain't No Sunshine" – By Bill Withers
Fast Pace karaoke version of Ain't No Sunshine. It's a very unique and soothing song let's try this one and test your singing.
10. "Hotel California" – By Don Henley
If you are looking for something different and very unique then check out this karaoke melody by Don Henley.
11. "Yesterday" – By The Beatles
A very heartwarming and calming song it always gets to you and touches your heart you can feel this song by The Beatles. It's a short song so if you are looking for a short song this is it.
12. "Let It Be" – By The Beatles
Another karaoke song by The Beatles and it's another wonderful karaoke version with a good tempo and tune so you can sing easily. We hope you will like it.
13. "Can't Help Falling In Love" – By Elvis Presley
Love is a feeling which is difficult to describe in words and songs are the way to express those feelings in a much better way. We sometimes fall in love and can't stop our feelings this is a love song dedicated to those people.
https://youtu.be/gd4mB-zUcO8
14. "Someone Like You" – By Adele
Another beautiful track with high notes.
15. "When I Was Your Man" – By Bruno Mars
If you are missing Bruno Mars then here is a very well-created, instrumental version of the song "when I was your man" with a guide melody and no backing vocals
10 Easy Karaoke Songs for Guys
There is nothing better than putting on some karaoke songs and have a good time with your friends or loved ones. Karaoke is the perfect activity for the young, the old as well as families. Everyone is going to enjoy it.
In order to get started, one needs some songs and this article will provide you with 15 nice songs that are easy enough to sing.
Most of the songs that make it on this list are classics, but there are some newer ones as well.
Here is a list of 10 easy karaoke songs for guys:
1. Say You, Say Me – Lionel Richie
This is a classic song that was sang by Lionel Richie. The song was released in 1985 and it is perfect for beginners.
2. I Don't Want to Miss a Thing – Aerosmith
The band released this song in 1998 as part of the movie Armageddon . It became a massive hit which made it easy for people to sing along with it.
3. I Love Rock ' N Roll – Joan Jett and the Blackhearts
Joan Jett is one of the most famous female rock icons in the world. This is a really easy song that you can sing along with easily without any problems.
4. Eye of The Tiger – Survivor
One of the biggest songs that were released in the 1980's is Eye Of The Tiger . It is an uplifting song that you will enjoy singing.
5. Lady – Kenny Rogers
Kenny Rogers is one of the most iconic singers in pop and country music . This is one of his most famous and best songs ever.
6. I Want to Know What Love Is – Foreigner
Foreigner is a famous English rock band . This is one of their most famous songs and it's sung by all types of people.
7. Nothing – Jon Bon Jovi
This song is a classic and a lot of people sing along with it. It was featured on the movie Young Guns 2.
8. The Power of Love – Huey Lewis and the News
The band released this song in 1985, but it is still popular today. It was featured on the movie Back To The Future.
9. You Give Love A Bad Name – Bon Jovi
Bon Jovi is one of the biggest rock bands of all time and you can't go wrong with this song. It should be very easy to sing along with.
10. I Want it That Way – Backstreet Boys
This is one of the most iconic pop songs ever! The band released it in 1999, but it became a massive hit . There are some parts that are hard to sing, but other than that it's an easy song to sing along with.
For Now, that's it but it did not end here, we will keep adding more and more quality karaoke versions of songs. If you want to add some of your favorite karaoke songs for men let us know in the comment section, we will add them too.
Check Out our other posts to find out a more amazing collection of easy female karaoke songs.
If you want to practice you need a karaoke machine, we have reviewed them go see these top-quality karaoke machines. 
FAQS
How to Pick the Best Karaoke Songs for Men?
Pick a song genre that you enjoy

Give it a test run before so you can know your limits

Pick a song whose lyrics are easy to remember
Choose a song keeping in mind the type of your audience

Try to pick an easier song for your first time
Does Karaoke improve singing? 
Yes, Karaoke is a great way to learn how to sing. When you sing karaoke, you have to focus on your technique, breath support, and how to control your voice. You have to really focus on what you're doing in order to sing well. So you will gradually improve your singing by doing continuous Karaoke Sessions.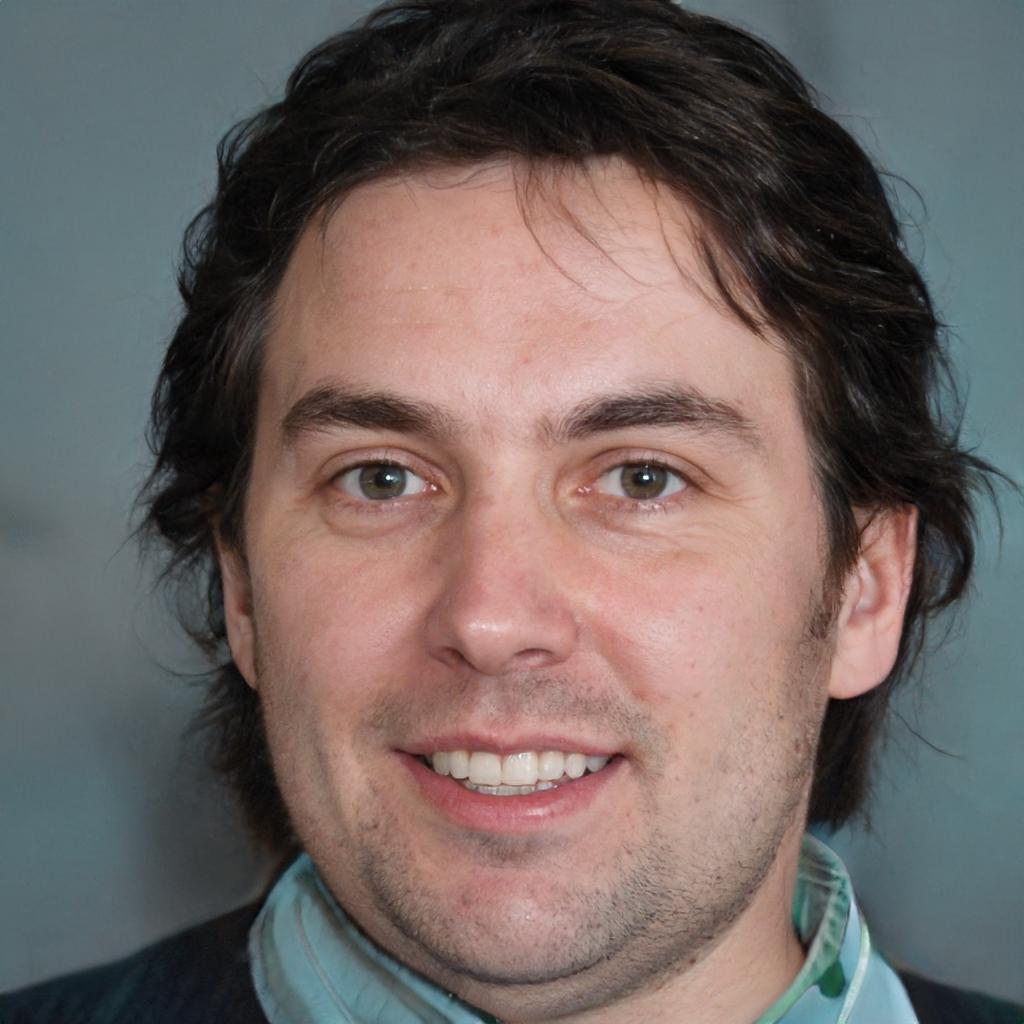 John Smith is the founder and CEO of Karaoke Machines Guru. He is a karaoke tutor and karaoke enthusiast and has been passionate about karaoke since he was a child. He also writes about karaoke-related tips, guides, and product reviews on this website.
He overlooks the whole website and makes sure that everything is running smoothly. Learn more!