There's something special about belting out a Taylor Swift tune. Whether you're alone in your car or with a group of friends, karaoke is the perfect way to let loose and have some fun.
And when it comes to finding the perfect karaoke song, there's no one better than Taylor Swift. From her early hits like "Tim McGraw" and "Our Song" to her more recent chart-toppers like "Shake It Off" and "Blank Space," there's a Taylor Swift karaoke song for everyone.
When it comes to karaoke, there are few artists more fun to sing with than Taylor Swift. Her catalog of hits is vast, and spans multiple genres, making her the perfect artist to belt out at karaoke night, no matter what your taste in music is. And, thanks to her relatable lyrics and catchy melodies, her songs are sure to get the entire karaoke bar singing along.
So whether you're looking for a heart-wrenching ballad or an upbeat pop song, here are the best Taylor Swift karaoke songs to sing your heart out to.
1. "Shake It Off"
This is the ultimate karaoke party anthem. It's upbeat, catchy, and guaranteed to get everyone out of their seats and dancing. And, thanks to the easy-to-sing lyrics, it's a great song for karaoke beginners.
2. "Love Story"
Those who want to showcase their vocal abilities will love this classic Taylor Swift ballad. It's a beautiful love song that is sure to tug at the heartstrings, and the chorus is impossible to resist singing along to. The lyrics are heartfelt and relatable, and everyone knows the iconic " Romeo and Juliet" -inspired story.
3. "Carolina" (From The Motion Picture "Where The Crawdads Sing")
One of the latest addition to Taylor Swift's karaoke repertoire is from her new album "Where The Crawdads Sing". This is an Appalachian folk ballad inspired by the novel "Where The Crawdads Sing" by Delia Owens. It's a beautiful and haunting song that is perfect for those who want to show off their vocal range.
4. "I Knew You Were Trouble"
A perfect choice for those looking to have a good time and let loose, this song is sure to get the karaoke bar rocking. It's a fun, upbeat track that is perfect for belting out at the top of your lungs. You can also try its punk version if you are into punk karaoke songs.
5. "Bad Blood"
This club-ready banger from "1989" is one of Swift's most high-energy tracks, making it a perfect choice for an upbeat karaoke performance. The song is an empowering anthem about standing up to your enemies, and the chorus is insanely catchy.
Despite the catchy chorus, the verses are somewhat challenging due to their rapid-fire lyrics. This makes this karaoke song ideal for Sopranos or those with quick tongues.
No matter what your karaoke style is, "Bad Blood" is sure to get you pumped up and ready to sing your heart out. It is also one of my favorite duet karaoke songs that I love to sing with my friends.
6. "Blank Space"
It's another upbeat, fun song from "1989" that's a good choice for karaoke beginners. You can't go wrong with a classic Taylor Swift breakup anthem, and "Blank Space" is one of her most iconic. The lyrics are easy to follow, and the chorus is insanely catchy. Just be prepared for the entire karaoke bar to join in on the "I've got a blank space, baby" chant.
7. "Our Song"
Because it is fun and upbeat, this Taylor Swift karaoke song is ideal for karaoke parties. The song is about a young couple's first love, and it is sure to get everyone singing along And, thanks to the simple lyrics, it's a great choice for karaoke beginners.
8. "Picture to Burn
This is another great song from Taylor Swift's early days that is easy to sing for karaoke beginners. It's a fun, feisty track about an ex-girlfriend who is getting what she deserves. And, thanks to the catchy chorus, it's a great song to sing along to.
9. "Look What You Made Me Do"
This song is from Taylor Swift's 2017 album "Reputation." The song is a dark, revenge anthem about an ex-lover, and it's perfect for those who are looking to sing a more aggressive karaoke song.
If you are still new to karaoke and need improvements this is not the song I would recommend. The lyrics are difficult to understand, and the melody is hard to follow. However, if you are up for the challenge, this is a great song to show off your vocal skills.
Other Taylor Swift Hits:
– "We Are Never Ever Getting Back Together"
– "22"
– "You Belong With Me"
– "Mean"
– "Style"
– "Wildest Dreams"
– "Ready For It?
What are your favorite Taylor Swift karaoke songs? Let us know so we can add them to the list!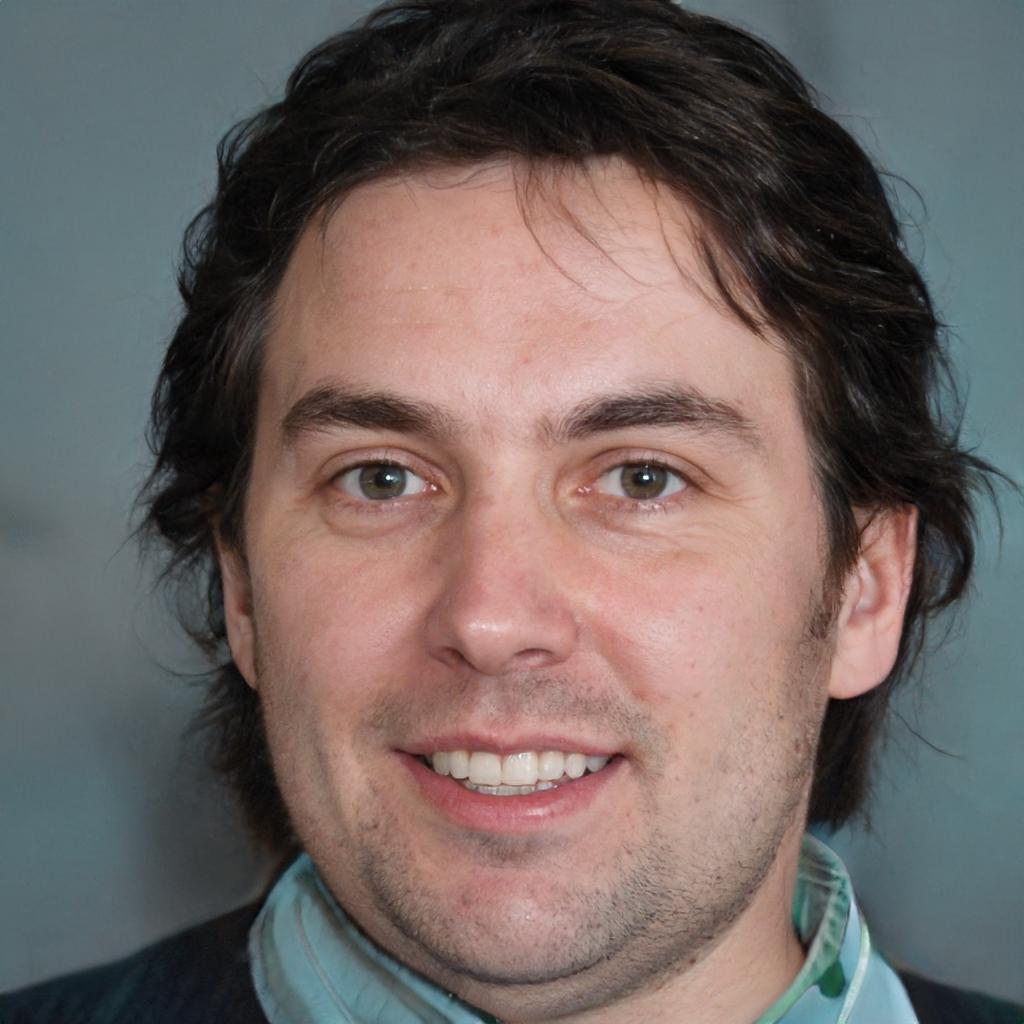 John Smith is the founder and CEO of Karaoke Machines Guru. He is a karaoke tutor and karaoke enthusiast and has been passionate about karaoke since he was a child. He also writes about karaoke-related tips, guides, and product reviews on this website.
He overlooks the whole website and makes sure that everything is running smoothly. Learn more!