Do you love karaoke? Do you want to host a party with your friends but have no idea where to start? We've got you covered with our best karaoke party ideas.
This fun karaoke party guide is for the novice or experienced host and will help you plan the perfect party no matter what is your budget.
It's fun and easy to throw a karaoke party. You just need some people, food and drinks, and fun music! Whether you are hosting a small gathering or throwing a big bash, these tips will help you have the best karaoke party ever.
A karaoke party is a great way to get friends and family together! But it does take some planning. That's why we have put together this guide with tips and ideas on how you can plan the perfect karaoke party.
We'll start with fun tips to get you started with our best karaoke party ideas, then we'll explore 15 fun decoration tips, 8 fun food ideas, 7 fun games and activities to play at a karaoke party, and finish up with 12 karaoke songs that are sure to make any crowd go wild!
Karaoke Party Ideas – Tips for Decoration/Food and Games
1. Hire a fun karaoke DJ
Whether you use an online service like Karaoke Jockey, or you hire someone from your area, hiring a fun and interactive DJ will take this party to the next level.
2. Set up fun props for guests to wear
Props are always fun at any type of costume event and karaoke is no exception. Your guests will love fun masks, hats and other fun party favors that turn a regular night into an extraordinary one.
3. Put together a playlist
The best songs to sing at any event are the ones your crowd knows–or wants to learn! Make sure you include some old school hits like Bohemian. There are tons of karaoke songbooks out there with all types of fun music from pop classics, oldies, country hits or even Disney favorites.
A fun karaoke party is all about the music. Make it easy for your guests by compiling a playlist of songs that are fun to sing and dance along with, like Bruno Mars' "Uptown Funk."
4. Provide snacks
Nobody wants to wait when they are singing their heart out, so make sure you have some tasty treats on hand!
5. Streamline your karaoke set up
It can be difficult if not impossible to setup everything in time for  a fun karaoke party. Make sure you have the equipment (Bluetooth speakers, mic, inflatable microphone stand) before your guests arrive so it's easy to set up on a small table or in an open space and start singing!
6.Themed Decoration
Gather fun karaoke decorations like streamers, balloons or even a photo booth for your party! You can also find themed décor if you're hosting a specific event. Here are some fun ideas to get the creative juices flowing:
Rock out with music related props and accessories – everyone's favorite fun karaoke party theme!

Celebrate the night with fun neon colors and geometric shapes – perfect for a rave-themed birthday bash.

Step back in time to an old school 80s or 90s vibe with fun music, bright pastels and plenty of headbands. Wear fun props like hats and noisemakers on hand.
7. Host a Karaoke Party at Home
If you want to get all the karaoke party fun without the drive, then host it in your home! This means that everything is conveniently close by (or even already there!)
8. Stay Hydrated
It is important for your guests to stay hydrated, so be sure that you have a wide variety of beverages available from water bottles to juices or even beer if it's an adult karaoke party!
9. Keep It Simple
The best karaoke party is one that just requires a microphone and some speakers! If you want to add more fun, then decorate your room with black lights or disco balls for an extra dose of fun.
10. Get the Party Started
You can start your party off by selecting a fun song to sing together or getting participants in one on ones for karaoke duets. You could even host an impromptu karaoke battle!
11. Let's Sing and Dance
Have fun with it, be silly, get creative, and sing your heart out! Don't worry about being good at singing or dancing, the fun part is just participating. Keep things fun by skipping to a fun song and letting everyone get their groove on
12. Mix it up
Mix in some karaoke games for an extra dose of fun. You can divide people into teams and play fun karaoke games like music trivia, or make up your own game!
13. Munch Time
Food is a necessary component of any good party. You'll want to consider what type of food you're serving for the night (buffet style? pizza?). Consider some easy and less costly food ideas like French fries and Coke.
14. Table Topics
Start the night off with a fun and engaging activity by hosting table topics! Have each team come up with fun questions for guests to answer at their assigned tables, like "What's your favorite karaoke song?" or "Who is your celebrity crush?".
15. Use Bluetooth speakers
If you have Bluetooth speakers use them as it's easy to set up and fun to use on the spot.
12 Songs To Include in Your Karaoke Party Ideas List
Here are some easy karaoke songs for everyone:
"Rock the Boat" by Hues Corporation

"Louie Louie" by The Kingsmen

"Lips of An Angel" by Hinder

"Shake Your Booty" by K.C and the Sunshine Band

"Lips of An Angel" by Hinder.

"Good Vibrations" by The Beach Boys

"Do You Want to Build a Snowman?" from Frozen.

"Can't Help Falling in Love" by Elvis Presley

"You're The One That I Want" by John Travolta and Olivia Newton-John from the movie Grease

"La Bamba" by Ritchie Valens

"My Girl" by The Temptations

"Don't Stop Believin'" by Journey.
Ideas and Tips for Hosting a kids karaoke Party
When it comes to kids' karaoke parties, fun is key. But, with a little creativity and planning, these can be great birthday party ideas for younger children so long as you plan them well in advance of the event date.

In your invitation, send guests an outline of what will happen at the party, including songs that are okay with all ages, karaoke machine rental options and tips for what to wear.

Start the karaoke party a half hour before guests arrive and have two kids set up as D.J.'s greeting people at your door with handouts of all song choices that will be sung during the event.

Once inside, have each child take turns singing their favorite karaoke song as the D.J. announces (You can be their D.J.) their name and gives them a round of applause.

Then have kids sing karaoke songs in between games like pinata, musical chairs or pass the parcel to add more karaoke time to your kids' karaoke party.

For food, serve pizza, popcorn balls with ketchup for ketchup karaoke, jello shots or an ice cream sundae bar.

For the karaoke machine, you can purchase a kids karaoke machine for as low as $100 and keep it at home to use when hosting karaoke parties. Check top karaoke machines for kids that I recommend.

If you prefer to rent one, they go for about $30 per day, but we don't recommend renting karaoke machines for karaoke parties because they tend to stop working as they have been used many times before, so maybe you have to bear its full cost if it's stopped working.
Conclusion!
Our hope for this blog post is that you're able to find some fun and creative ideas for your next karaoke party.
Karaoke is a great way to get the whole family involved in music making, so we've included some additional tips on how to host a kids karaoke party as well if you have younger children who may not be interested in singing with adults.
For a party, it's always nice to have some decorations and food that are themed around the activity. Along with this article you can find helpful tips for karaoke party ideas like song lists and games in order to make your event more memorable!
If you want to make sure your guests have a good time, please feel free to use these tips when planning your next event. And if there are other types of parties or events that need advice on how to plan them, let us know in the comments below!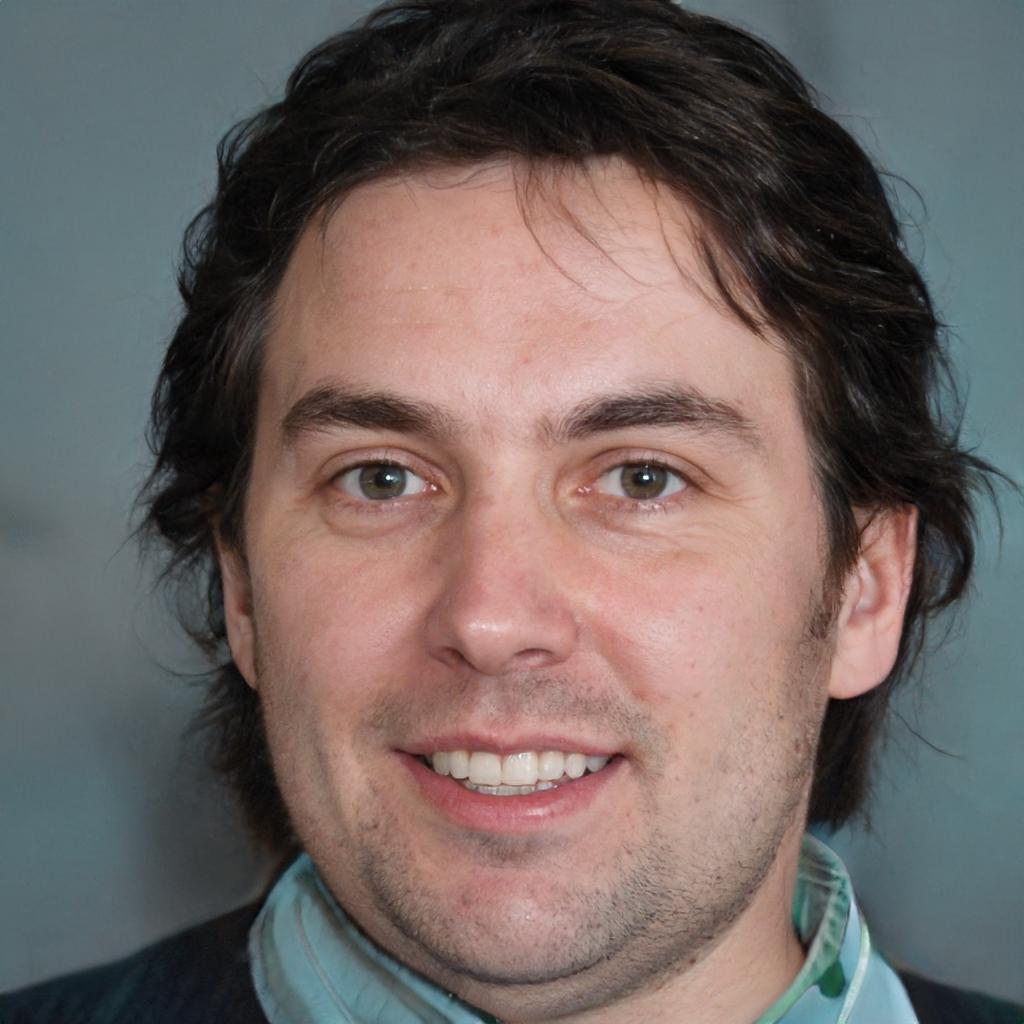 John Smith is the founder and CEO of Karaoke Machines Guru. He is a karaoke tutor and karaoke enthusiast and has been passionate about karaoke since he was a child. He also writes about karaoke-related tips, guides, and product reviews on this website.
He overlooks the whole website and makes sure that everything is running smoothly. Learn more!